Jul 7, 2022
A companion to the 2018 Deer Industry Environmental Management Code of Practice will be launched soon through the Deer Industry New Zealand website. The Deer Industry Environmental Management Handbook is a practical, online-only companion to the code.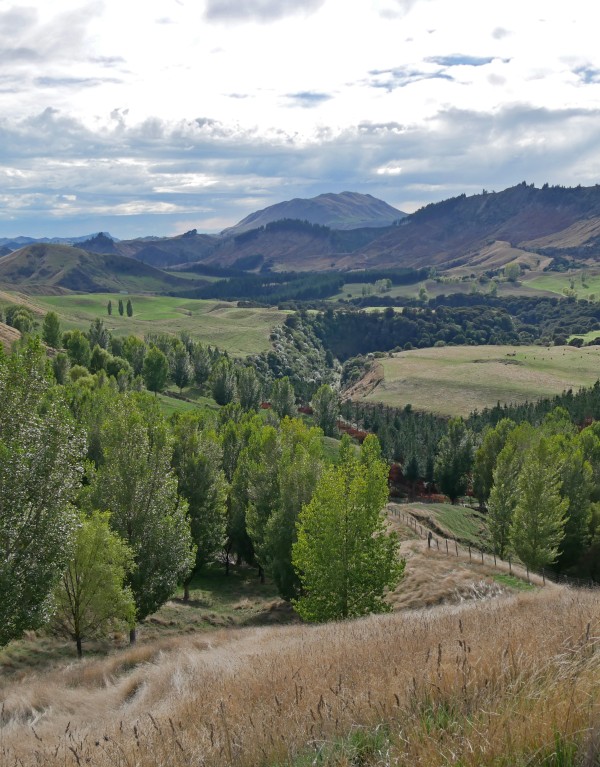 The 2018 Code of Practice provides an excellent overview of environment issues particular to deer farming and has hundreds of great tips for on-farm actions to improve environmental outcomes. The environmental management handbook takes this a step further with a series of Action Plan modules focusing on particular environmental risk areas, such as waterways, soil erosion or sheds and yards.
Each Action Plan module contains plenty of background and tips, plus a template that can be completed on screen in editable PDF files and then saved to your computer. On the Action Plan template you can:
Set out simple goals
Describe risk areas (e.g. streambank erosion) and assess how high the risk is (see illustration)
Document what you've already done to address the risks
Document what work you still have planned.
There are plenty of examples provided in each module to get you started.
If you haven't done a Farm Environment Plan yet, working through this handbook will get most of the work done.
The handbook has been put together by environmental consultant Nicola McGrouther (also facilitator for the Southland Environmental Advance Party) and Phil Stewart, based on a comprehensive draft handbook created by Hawke's Bay environmental consultant Emma Buchanan. Rebecca Norling, DINZ producer projects, is doing the design work and making sure the modules are easy to navigate and complete on screen.
We'll be announcing the launch through the DFA Stagline as soon as the handbook is up online and ready to use. Needless to say we'll welcome your feedback and will be able to update content and functionality as you start to use the resource.
Back to Industry News