Jul 7, 2022
Sometimes you forget people have lives outside deer farming. We were reminded of this in the nicest way recently with regard to Otago's Becker family.
Sean and Cassie Becker run Andrews Farm near Ranfurly as part of a family business. A One News sports item on 30 June featured the Becker family's dynasty, not in deer farming but in the sport of curling. Sean, who skipped the New Zealand men's curling team at the 2006 Winter Olympics in Turin, Italy, is part of a third generation of Beckers to excel in the sport. Two of Sean's siblings – Bridget and Scott – have also represented New Zealand in curling. Their father Peter Becker, who was the focus of the item, is a legend in the sport with more than 50 years' involvement as a player, coach, selector and manager.
This year Peter became the first Kiwi to be inducted into the World Curling Federation's Hall of Fame for his contributions to the international development of the sport. A "DEER 101" group enjoyed a visit to Andrews Farm recently and you'll be able to read more about the Beckers and the farm in the July Deer Industry News.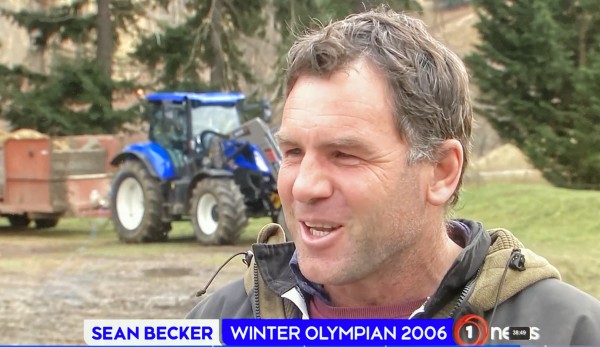 Back to Industry News