Jul 13, 2023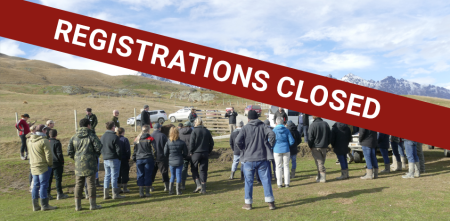 Once again, the popular Next Generation Programme has reached capacity!
We're excited to see everyone in Canterbury next month.
There is a waitlist operating and you can add your name to the waitlist here >>
For those of you that are attending, it's going to be an action packed few days. We'll be sending out an email with details closer to the time, but here's a taster of what you can expect:
Day one
Elk and Wapiti Society session - overview of elk/wapiti farming and workshop with Assure Quality, Dave Lawrence and Jamie Ward
Deer industry opportunities with Canterbury West Coast DFA workshop, where are the opportunities for you? Spend time workshopping on topics.
Sessions on Financial with ANZ Finance Manager Jake Jarmen, New Entrant to deer industry with velvet farmer Lorna Humm and Management with Jamie and Lee Lamb who are farm managers for Rooney Farms.
Day two
Northbank Station - presentation on elk/wapiti farming and opportunity to see hybrid fawns
Session on elk/wapiti and larger carcass markets (John Sadler of Mountain River Processors) and genetic opportunities with Deer Select's Sharon McIntyre and AgResearch's Jamie Ward
Velvet Overview with Provelco's Daniel Jenkins
Session on developing top future farmers with the team from Colridge Downs

Thanks to Canterbury West Coast Branch NZDFA and Elk Wapiti Society NZ for hosting this years event.
Thank you to our sponsors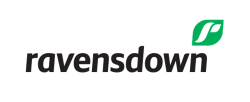 Back to Industry News