Dec 3, 2021
We are increasingly confident that the market recovery is underway and that pricing will get back to a more normal level over the course of 2022.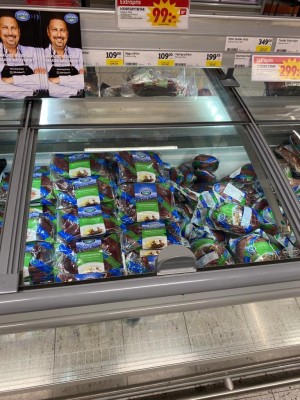 The recovery of venison prices is taking longer than other export proteins.  Venison did not have the retail presence that NZ lamb has, nor the exposure to China that is driving the high prices for beef and lamb at the moment.
We view the current covid restrictions being reintroduced in Europe and North America with some concern, but we also hear that sales of venison in Europe have gone well so far and that stocks held by importers and distributors have largely been placed onto the market.  This should ensure that exporters and their customers start 2022 with manageable inventories, with a rising confidence among buyers that demand for NZ venison is strong.
Indicative discussions strongly point to schedules bottoming out at a higher rate than 2021 and we expect a schedule lifting by a normal amount through to that period of peak demand for the European game season, which remains important. 
The factors that are contributing to this are:
Managed inventories in New Zealand and in our main markets

Recovery of import prices for some key frozen venison items

Increase in prices of other red meats

Strong growth in demand (from a low base) in China and in USA retail

Improvements in shipping to allow more chilled and less airfreight
We are mindful that none of us control the currency, Covid rates, shipping rates or port closures - all of these things continue to confound the smooth operation of international trade and create uncertainties about the year ahead.
What we collectively can control is working to secure the greater diversity and opportunities for NZ venison that are starting to come to fruition with the work that marketers have done over the past 18 months. 
We believe that with a greater footprint in North American retail, increased opportunities for venison in mainland China and the recovery of European food service and retail opportunities that venison is now better placed to withstand the sudden closure of one market, and achieve more sales outside of the European frozen commodity market.
The venison recovery has been described as a marathon, not a sprint, I'd like think of it more as the 1,500 meters, and we're about to ring the bell for the last lap.
- Innes Moffat DINZ CEO
Back to Industry News