Apr 8, 2022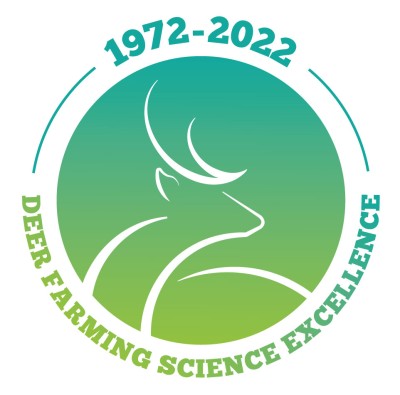 In 1937, then Minister of Agriculture, W. Lee Martin met with a delegation of farmers from Otago and Southland. An outbreak of facial eczema in the North Island had spurred a recognition in the community that an agricultural research station in in the region was needed.
The result would be Invermay – however with the clouds of World War II gathering over Europe it would take until July 1949 before Invermay campus, comprising of 527 ha, was established under the Department of Agriculture.
Over the following years, Invermay grew and gained in importance with a lot of ground-breaking research on sheep taking place there. Since 1972 research in deer has been an important focus at Invermay but it wasn't until 10 October 1973 that any deer actually arrived on the station.
The initial herd were 92 hinds from West Dome Station, near Mossburn, that Ken Drew had borrowed. Whether they were actually intended to be returned is anyone's guess, but it didn't take long to realise that in order to maintain a herd, they also needed a stag and so 'Herbie' began many years of service.
This year marks the 50th anniversary of research on farming deer and during the year we will look back at some of the early work and how the research has allowed the industry to develop.
Back to Industry News