Apr 8, 2022

In this issue...
Joke of the Month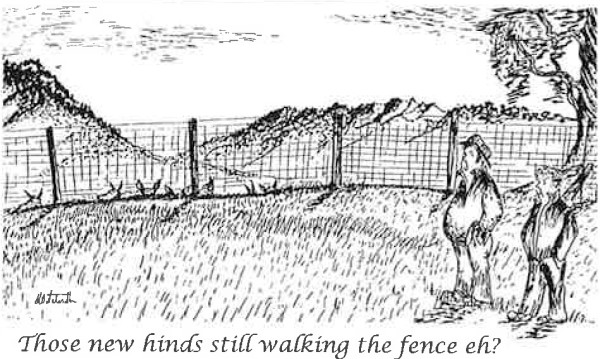 Matuschkatoon by Murray Matuschka. Drawn for 2004 Deer Industry Conference held in Wairakei
EVENTS
Please note all events are subject to Covid-19 restrictions in place at the time of the event. Please follow instructions of host and/or venue.
MSD/Allfex Deer Industry Photo Competition

- Entries open NOW, competition closes 5:00pm, 4 May.

Click here for details >>
Deer Industry Road Trips

- keep an eye out here for details.
To see the most up-to-date events in the industry, click here >>
Back to Industry News