Sep 3, 2021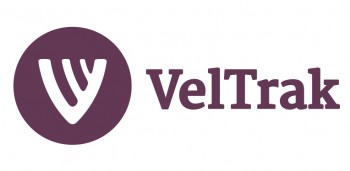 After three years of RCS audits and countless hours spent planning and testing the system, VelTrak™ is now live and ready for the coming velvet season. If you haven't yet registered, or know someone who hasn't, then please do so now, using the invitation sent to you from 'veltraknotifications@deernz.org'. Alternatively, call DINZ for assistance.
Registration on VelTrak is essential if you want to sell your velvet into the human food chain. It is also needed to get the new, black RFID tags from your veterinarian. If you still have any of the old, blue tags left from last season, then please throw them away, as they won't be accepted by your buyer or processor.
Finally, as part of the VelTrak registration process, you will need to select a veterinary practice to receive your tags from. To do this:
Log on to veltrak.velvet.org.nz
Select the MANAGE drop down arrow on the top right of your screen
Select BUSINESS DETAILS and fill in the three categories:

Choose your vet practice
Fill in your chosen phone number
Enter your NAIT number.


Once you have filled in all 3 categories, VelTrak will allow you to save your changes and your chosen vet can now supply you with tags. It's as simple as that!
Back to Industry News