Apr 8, 2022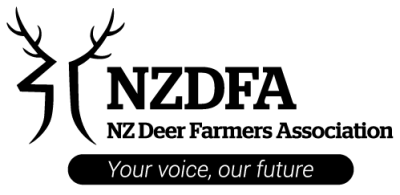 With the recent changes in covid management requirements for travel and social gatherings, the NZDFA Executive Committee felt that it was well overdue for a face-to-face meeting for the Branch Chairs.
This year the Executive Committee will be hosting a Branch Chairs Meeting on Tuesday 24th of May in Wellington and the NZDFA AGM to be held on the morning of Wednesday 25th May. There will be the ability for video participation for the AGM and we will send out a link to register for this or in person closer to the time.
Branch Chairs will have details of their meeting communicated to them directly.
For any queries about the NZDFA AGM or Branch Chairs Meeting, please get in touch with Producer Manager, Lindsay Fung on 027 668 0141 or lindsay.fung@deernz.org
Back to Industry News